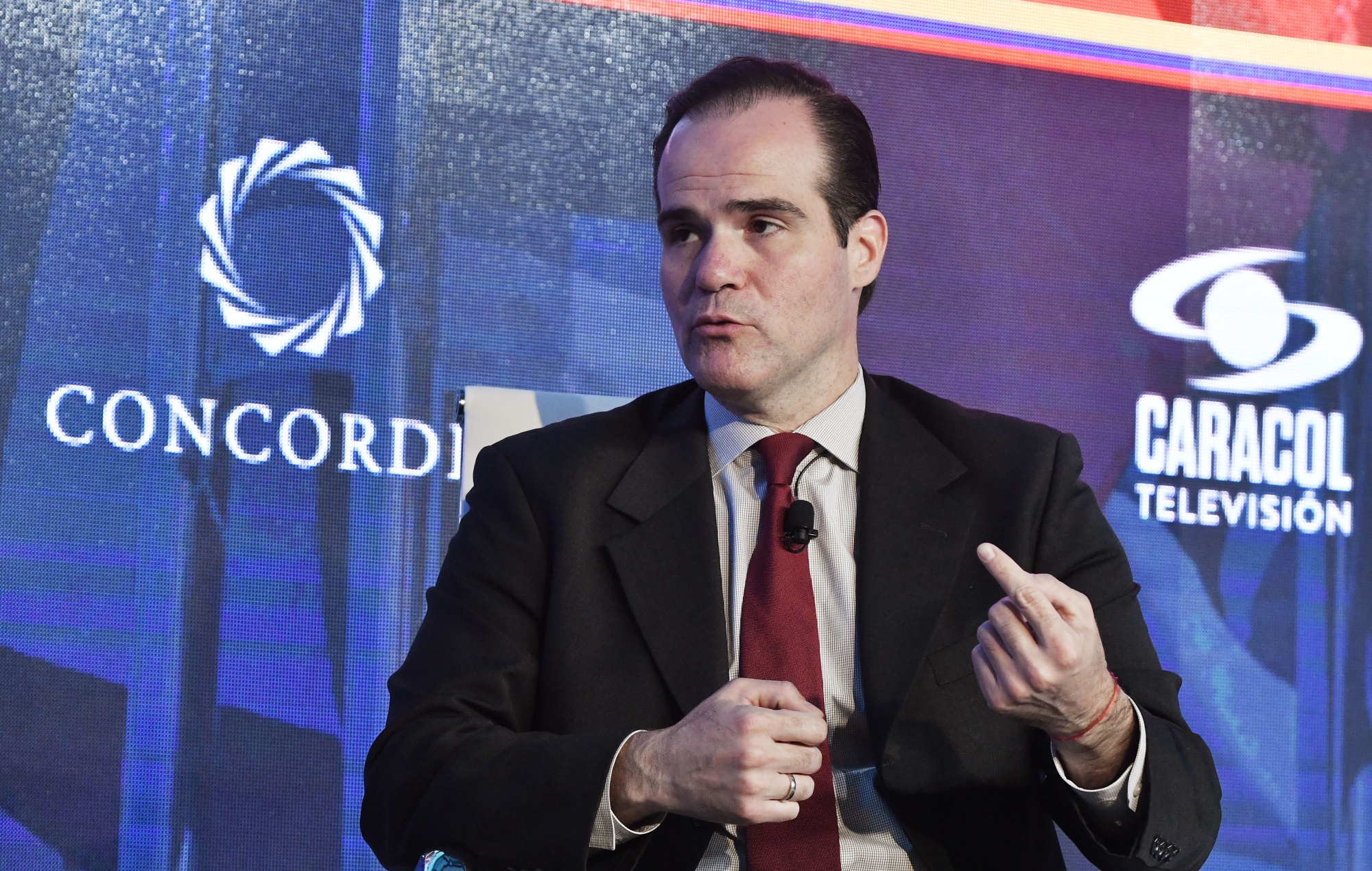 U.S. President Donald Trump's bid to install a close ally to lead one of Latin America's most important lenders received a boost on Tuesday, when 17 nations with most voting power at the bank opposed postponing its September election.
The countries — including Brazil, Colombia, Ecuador, Bolivia and others — signed a letter rejecting a growing drive to push back the Inter-American Development Bank's upcoming vote and the likely election of Mauricio Claver-Carone, Trump's senior adviser for Latin American issues.
The vote is "of the utmost importance for our region and for leading the bank through the greatest challenge in modern times," they said in the letter, released by Colombia's foreign ministry. "Our peoples need solutions, which cannot be delayed."
Tensions have flared across the region when the U.S. president bucked a non-written tradition at the Washington-based bank and launched in June the candidacy of Claver-Carone, a Cuban-American. The institution's previous chiefs have all hailed from Latin American nations, and Trump's move could mean an attempt to extend his influence over a traditionally apolitical institution.
Read More: Trump Hits Wall With Bid to Place Ally at Latin America Bank (2)
Earlier this month, Mexico joined the European Union and Chile in calling for more time to analyze the role of the bank and its president amid the pandemic. Nations opposing the vote could still refuse to participate in the process and deny the 75% quorum needed to hold the election.
Argentina, Mexico, Chile, Costa Rica and the European Union, who have all come out in favor of delayed elections, represent 31% of the vote. But denying quorum isn't a sure thing because the EU won't necessarily vote as a bloc, and its members all have separate representation on the lender's board. Some significant shareholders, including Japan and Canada, haven't yet made their views public.