FAIRFAX – Low-cost enhancements aimed at relieving congestion and improving safety and operations are complete at two intersections in Fairfax County, according to the Virginia Department of Transportation.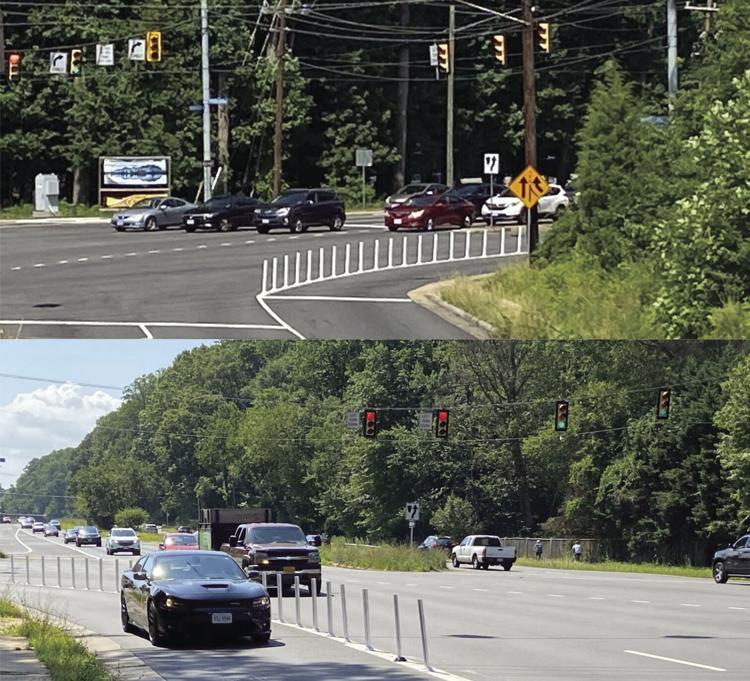 New Separated Right-Turn Lane at Burke Lake Road and Braddock Road in Springfield
Drivers on northbound Burke Lake Road now have a smoother, safer merge onto eastbound Braddock Road. One of the two right-turn lanes on northbound Burke Lake Road was recently separated by new pavement markings and flexible delineator posts, allowing for a continuous turn. The improvements cost $4,900 to implement.
More than 96,000 vehicles travel through the intersection each day.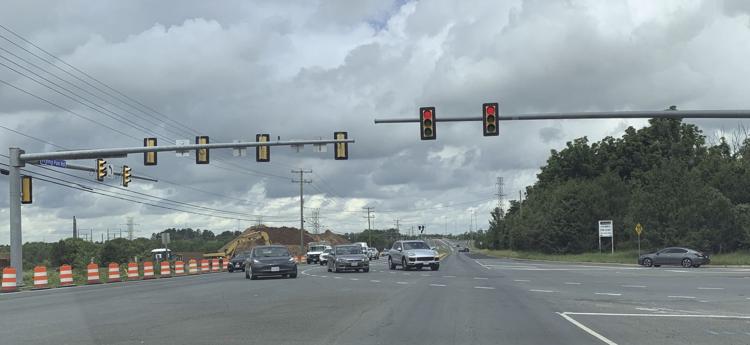 Extra Left-Turn Lane at Frying Pan Road and Sunrise Valley Drive in Herndon
It's now easier for Frying Pan Road drivers coming from Route 28 to turn onto Sunrise Valley Drive. A third left-turn lane from eastbound Frying Pan Road to Sunrise Valley Drive was recently added entirely along existing pavement. The improvements cost about $24,000 to implement.
Around 41,000 vehicles travel through this intersection each day.
Follow VDOT Northern Virginia on Twitter: @vadotnova.